MY VERY FIRST BOOK READ IN 2012 .. A PERFECT FIVE!!I'M ON FIRE!!!

I WANT THE NEXT BOOK NOW!!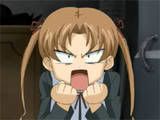 GIMME GIMME OR I'LL START SHOOTING!!!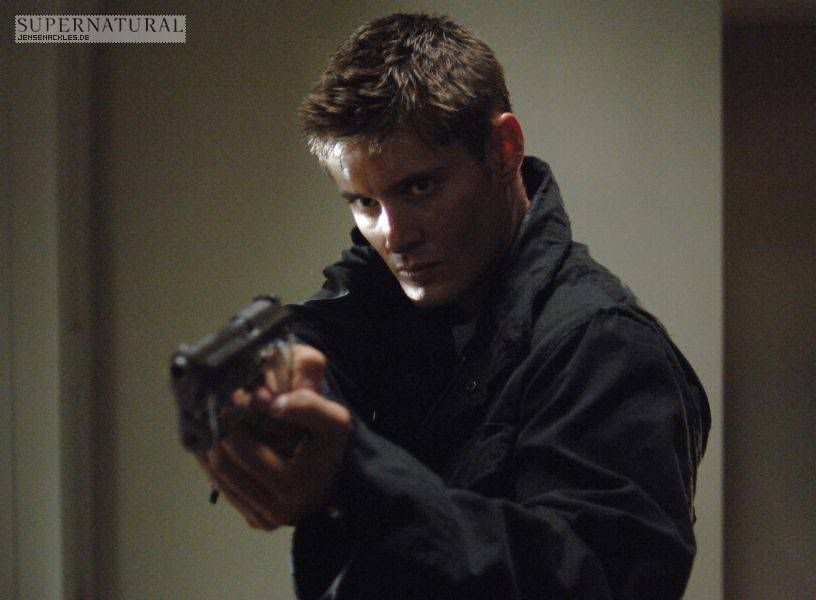 I admit that i had high expectations when it came to this book. My close friend recommended it, one of my online buddies did as well.. and then all of a sudden my GR friends were all reading during the Holiday season. I figured i'll probably finish it before New Year but then, i wanted to savor the book so i read it oh so slow....
verdict:
5 ROCKING STARS!
i love it!
Is it a shocker that i love it? NAH.. i know for a fact that i'm a fan of angels and 2011 taught me how to love dystopian books.. and this one is a combination of both, so yes.. it's a given that i'll love it. The story is amazingly patterned to our modern living. I'm afraid it'll possibly happen in the far far far (i hope) future. I was sooo frikkin curious as to what the angels are really like here.. turns out, they're kind of the bad guys.
I wasn't so sure what to make out of Raffe in the beginning. He had that "i'm-injured-but-most-definitely-still-badass" look. He was also sexy, moody and brooding. And then i found out who Raffe really was..
i was like
and then i was like....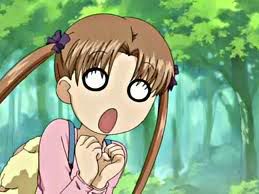 Raffe is really a force to be reckoned with! I was so upset about his wings.. but hey, all part of the story eh? He was so very helpful to Penryn and he grew attached to her (i guess) already that my mind is really forming ideas on what'll happen to them on the next book.
Penryn on the other hand.. oh well.. let's just say she's one girl i'm not about to mess up with. I don't wanna! don't wanna! because she'll definitely kick my ass! She's a survivor. Her family was already in chaos before the angels took over and yet.. she endured. Mom's some kind of sicko while her sister is disabled.. i can't even begin to imagine how to be her in real life. Her journey towards the aerie is admirable. The way she pursuaded Raffe to bring her along... well, let's just say that it takes a lot of courage to put on a brave mask when you know you really didn't have that much under your sleeve.
The scene with the twist / revelation about what the angels were doing with the kids and other poeple is really a WTF moment for me. It was like reading an alien novel.. It was brilliantly woven that I swwweeaarr i think i'll be dreaming about the things i imagined those creatures to be.
There are a lot of things that i want to know in the next book...
✴Where did angels come from?
✴How did Gabriel fall?
✴What happened to Penryn's mom.. why does she thinks demons are after her?
✴What is Penryn's true heritage? (if there's any mystery in there)
✴Why are the angels experimenting on human children?
✴What are those awful things in the lab?
✴What are the planning to do to those things?
✴What is Raffe's intention towards Penryn?
✴What'll happen to Paige? will she eat people or remain docile?
and most of all....
✴✴✴
WILL RAFFE GET HIS OWN WINGS BACK?
I mean, i was heartbroken when his wings were torn off.. and then my heart was crushed and stomped when his sword didn't acknowledge him anymore because of his demon wings. If i was him, of course i wanna fly so i'll take any wings available.. but the issue with the sword and his beautiful wings.. errmm.. i don't think i would ever let it go if i was him.
So anyway... this book proved that sometimes, i could really love a book with a cliff hanger. I believe that the next book will be worth the wait. This one definitely caught my attention. PERFECT plot, characters and feel!