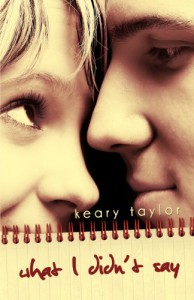 *tear jerker*
sniff
This one deserves more than my five stars. Jake and Sam deserved their own piece of happily ever after. Their year had been a tough one, considering their age. Jake had a pretty big accident which changed his life forever while Sam had A VERY VERY BIG problem. Together, everything fell into place for them. Some scenes may have felt awkward, but all things considered, I really loved the story of this book. It's all about hope and finding the courage to say what you really feel.
This book reminded me that bad things can happen to anybody... but you always have to look on the brighter side. Lots of other people have their own problems... sometimes, yours may not even amount to a speck of what theirs are.
What and emotional roller coaster...