4.5
I don't know who this guy is, but
HE'S MY EMORY!!!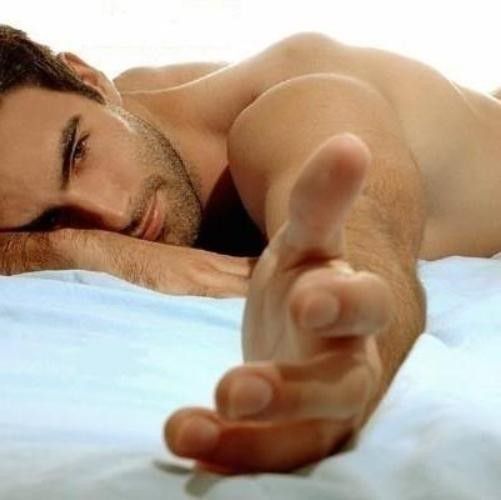 I rarely post pictures of people in my reviews. These books from Ms. Hunter just totally make me go crazy that I just had to find a face for all that craziness.
There are shifter books, then there are
HOT SHIFTER BOOKS
.
This is one of them.
Not only is the story such a kickass (which I believe, can stand alone even without the hot scenes), the characters are also damn good. I love how each of the characters in this book has a role to play themselves. The other characters are active too in here. I mean, they're not just wallpapers to the main characters. They participated. Even Ava and Diskant had their own little scenes all throughout the novel.
Emory and Mary have a ROMEO & JULIET - ish relationship. Mary's a part of that friggin family who wants to destroy THE EVIL SHIFTERS in the name of all that's holy (yeah can you believe it?!). But of course, let's not get angry with Mary. She's just a smart, shy, young woman who didn't know a lot about the world she's living in at first. She didn't even know what her family was really doing until it was too late. Enter Emory, my tortured hero. Yeah, he's tortured because he thought that Mary was disgusted/afraid of him with the way she ran from him. He endured everything and he was able to get Mary back. They were able to resolve their problems. Everything was going well until those SHEPERDS came back and ruined it all over again. The only downside to this is that it had to end at a crucial moment. Almost everyone's finding their mates. I wanna see them all happy just like what I said for the first book!
It was all fun to read. I was clueless as to what'll happen next. I certainly didn't see what Trey's mate will do for him. I'm still unsure if the decision at the end of this book was a good one. I'm just hoping that it won't cause a lot of problems with the next book because I intend to have my fill of TREY.
I don't know why, but I feel like Trey's book is gonna be badass not just because of him, but because of his mate. I can't wait!